Skaftöguiden – on land and at sea in Bohuslän
Experience a little bit more, hire a nationally qualified tourist guide for Bohuslän and book a tour for a group or join a set guided tour.
All set guided tours are announced here under "kommande evenemang", on our Facebook page Skaftöguiden and in Bohusläns Guiders' calendar.
With our boat Hoppet lever, we arrange guided boat trips in the archipelago. Join us on a guided boat tour in the arcipelago and experience Bohuslän from the sea.
Hire a Bohuslän Guide and learn more
Grundsund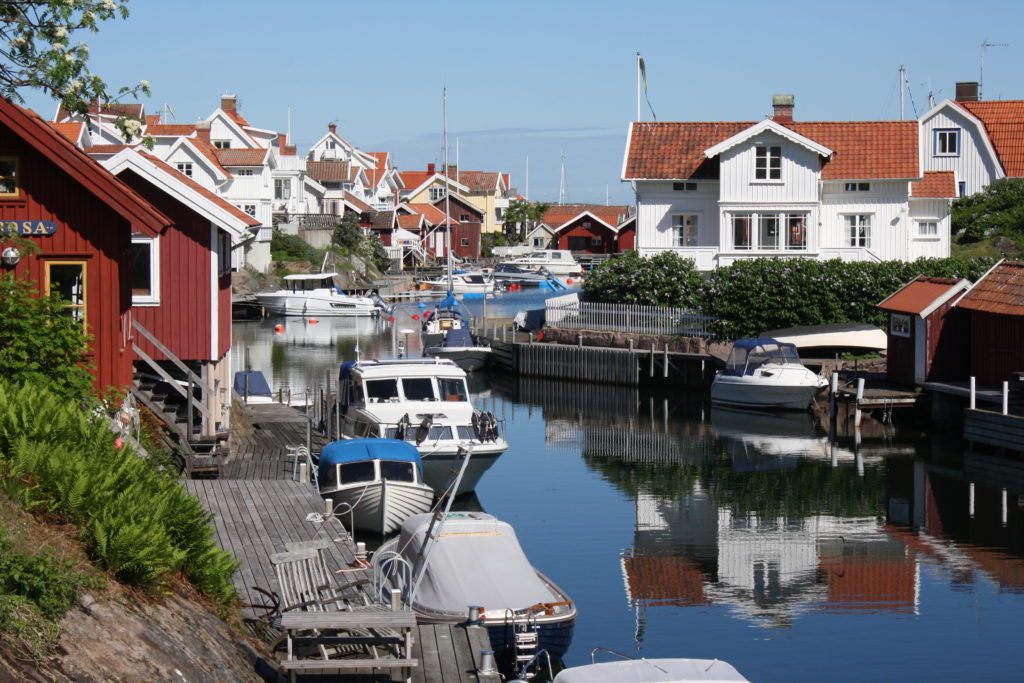 Grundsund – an old fishing village with a beautiful canal. Laurin, Grundén and Didriksson started their businesses here and CG Bernhardsson painted folk culture in Bohuslän.
Fiskebäckskil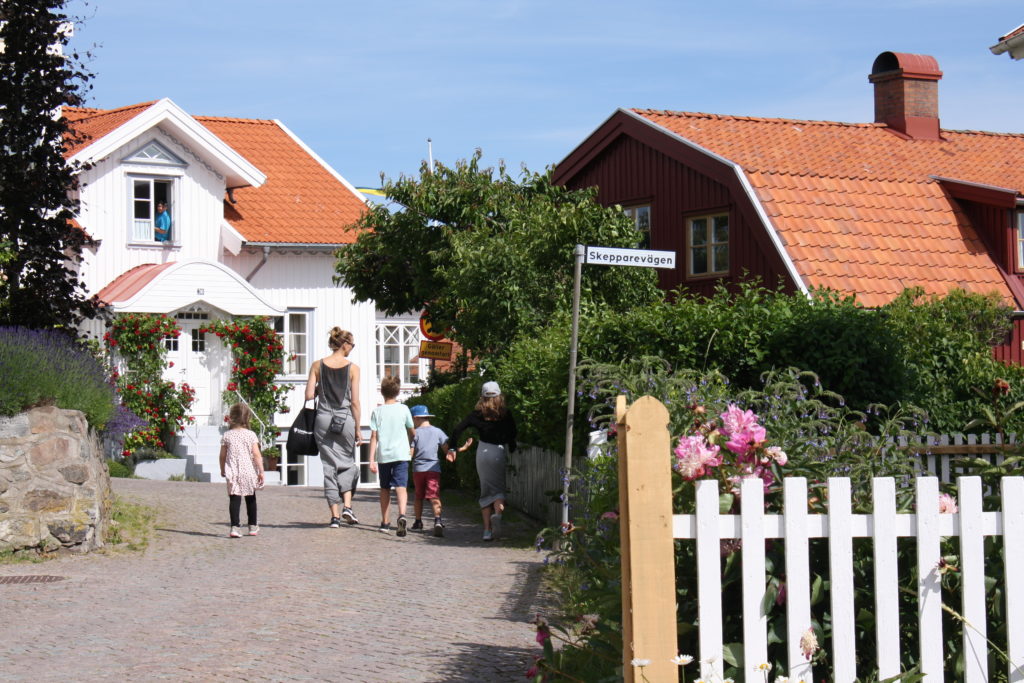 Fiskebäckskil, facing the Gullmar Fjord, started off as a fishing village, but developped into a shipping society and also became a seaside resort. The artist Carl Wilhelmson also came from here.
Guided nature walks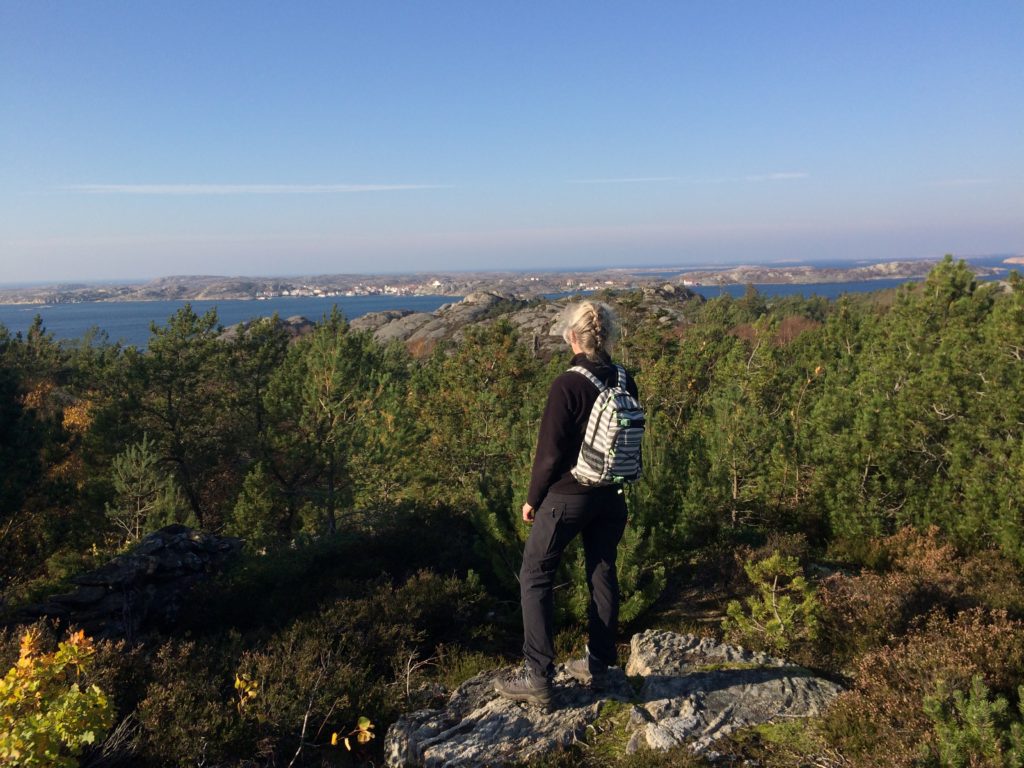 Breathe – Relax – Discover – Take a break with nature
Join a guided nature walk and experience different types of hiking trails with beautiful scenery. Skaftö offers fresh air in abundance and interesting places with guide stops here and there.
By boat in the archipelago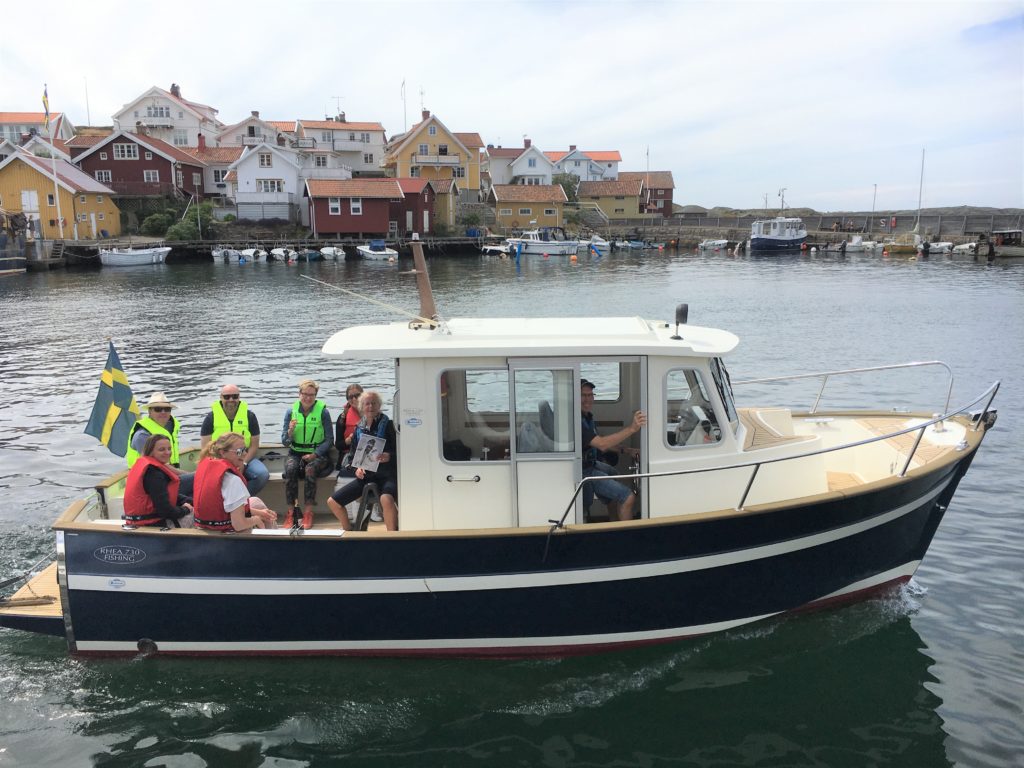 The archipelago outside Skaftö is stunning. Jump aboard our boat Hoppet lever and join the tour Between the granite and the gneiss or a tour to see seals. You can also book your own boat tour or transport to Gåsö, Lysekil, Gullholmen, Käringön or any other place nearby.
Fiskebäckskil – Grundsund by bike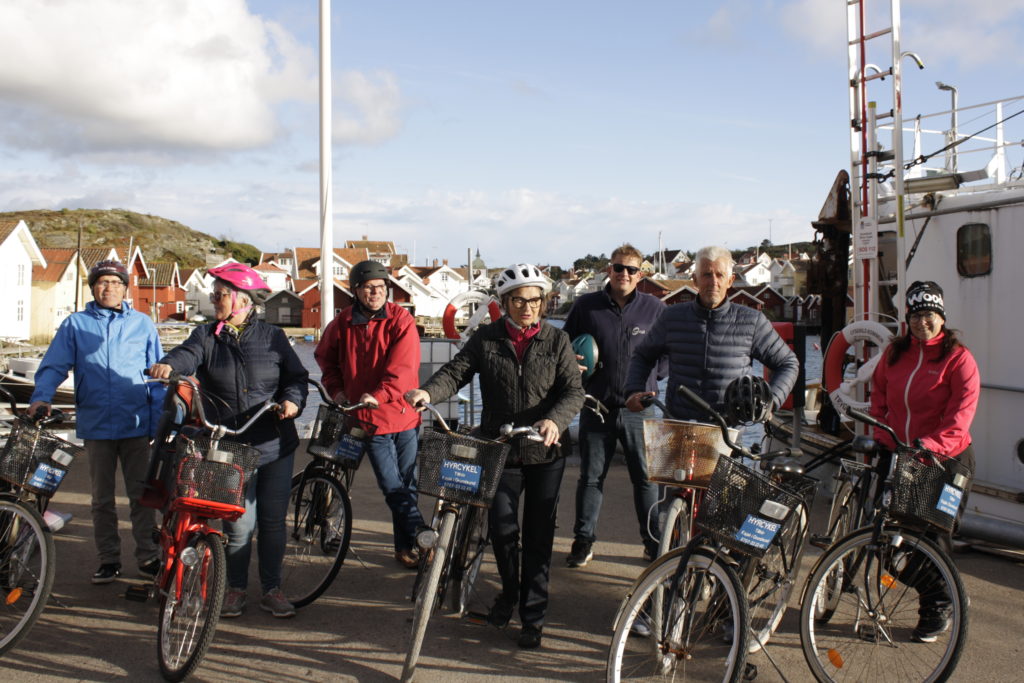 We cycle from Fiskebäckskil towards Grundsund with a few stops. On the way back, we largely follow the cycle path through lush forest and stop at places wich are easy to reach by bike.
The tour starts and ends at the church in Fiskebäckskil and takes about 3 hours. The distance is about 15 km. You have your own bike or rent a bike on Skaftö. Bring a bottle of water if you get thirsty.
The tour can be combined with a delicious picnic, from the restaurant Smultron & Tång, in Grundsund, when booking.
Gustafsberg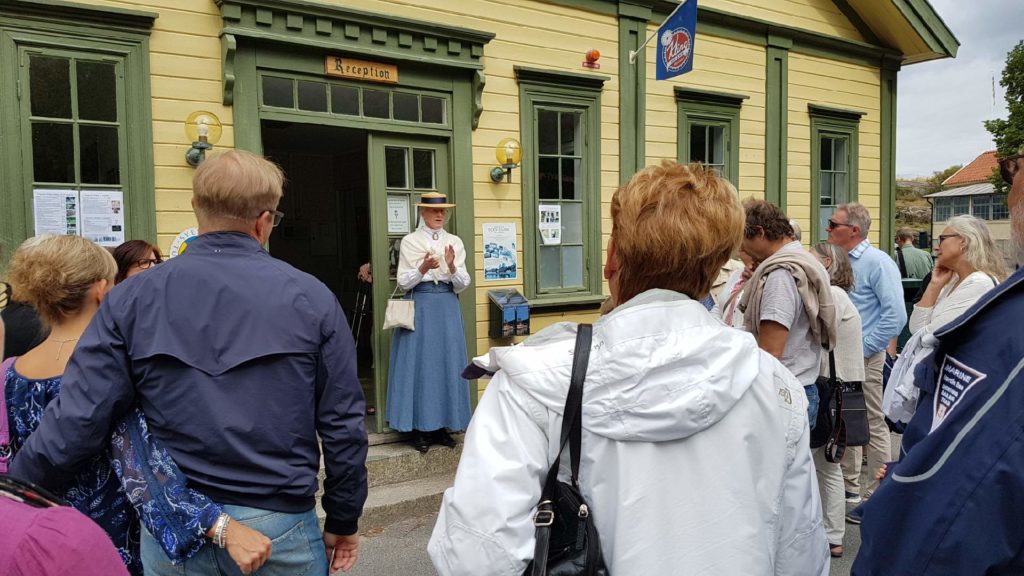 Gustafsberg, near Uddevalla, is where the first seaside resort in Sweden started and the boarding school for boys. It all started off with the welled water. Come and have a sip of the healthy water.
Lyckorna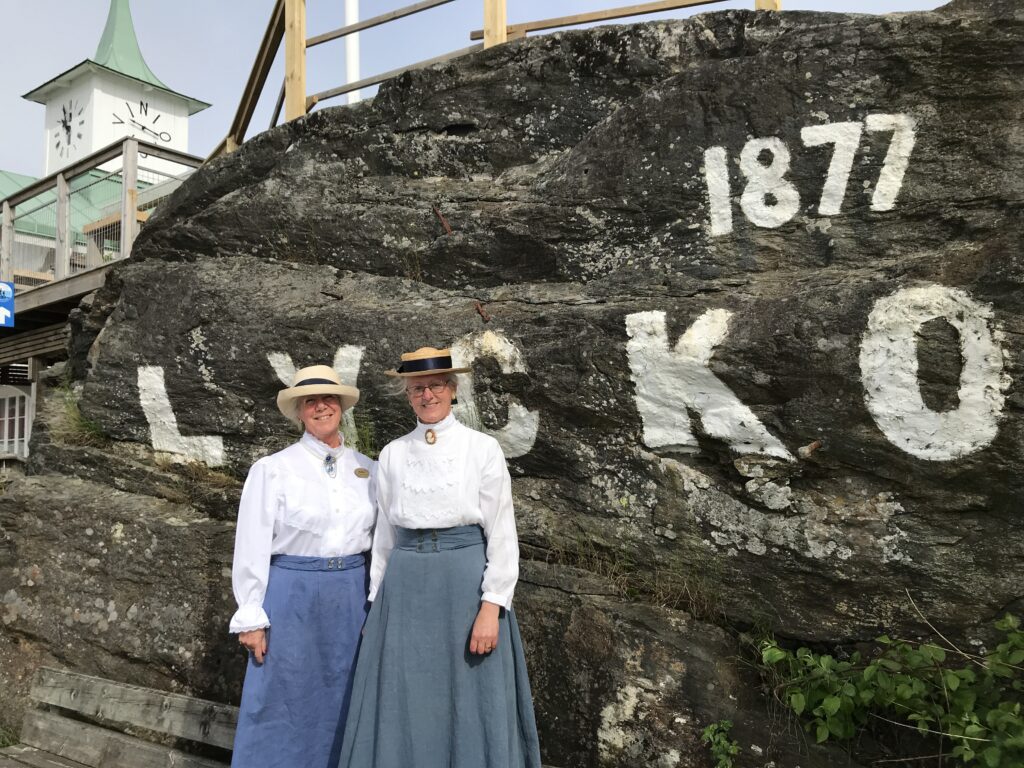 Lyckorna, near Uddevalla, is the youngest seaside resort. It was the inventive Scotsman Robert Macfie who created the seaside resort at Lyckorna in 1877.